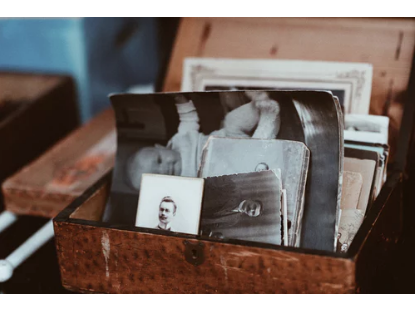 How much do you know about your Lakewood depression diagnosis? Many people struggle with this potentially dangerous emotional disorder. Few patients, however, have a clear understanding of why they feel the way they do. The underlying cause could be hereditary or environmental. Knowing which affects you can provide valuable insight about how to direct your treatment.
Depression, whether environmental or hereditary, is often treated with antidepressant medications, psychotherapy and/or TMS therapy. Your depression treatment plan will be determined by a professional who is familiar with your unique symptoms and needs. It will be heavily based on the type of depression you have and whether it stems from hereditary or environmental causes.
Hereditary Depression
Hereditary Lakewood depression is when symptoms can be linked to genetics. Individuals with family members who have struggled with depression are more likely to be diagnosed with hereditary depression. Some scientists believe a genetic serotonin imbalance is to blame. It's also worth noting that women seem to experience hereditary depression more often than men.