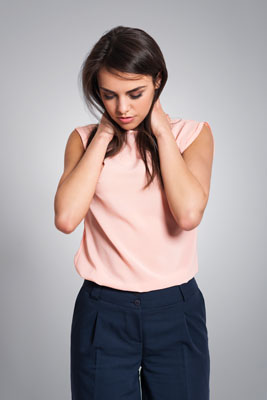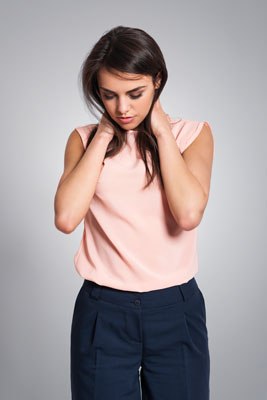 Are you or someone close to you struggling with depression in Lakewood? Your doctor may have prescribed medication and/or counseling therapy to treat this difficult condition. If these traditional depression treatment methods have proven ineffective, it may be time to consider TMS depression therapy. Countless patients have found this treatment life-changing. Here's how to know if it's really safe. Consider these factors when determining whether TMS therapy is the logical next step for you.
Clinical Trials
After clinical trials, TMS therapy proved safe and tolerable by subjects. As of today, over 30,000 patients have received TMS therapy treatment with little to no documented side effects. 
FDA-Approved
Canada was the first country to clear TMS therapy in 2003. The United States' FDA approved the treatment in 2008. Since then, Europe, Israel, and Australia have followed suit.