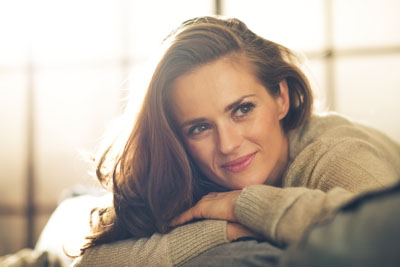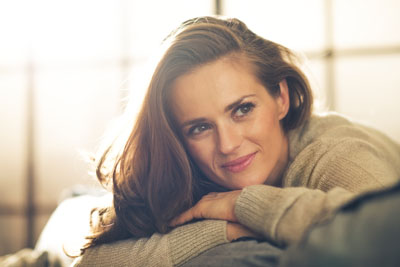 Have you heard of TMS therapy, a revolutionary approach to treating depression? With any new treatment come questions and concerns about how it works. TMS, or transcranial magnetic stimulation, uses non-invasive electromagnetic fields to affect only the part of your brain that is associated with depression. While TMS therapy has helped more than 30,000 patients, having questions is understandable. Consider these answers to some of the most common questions people in Lakewood are asking about this new procedure.
Is TMS therapy safe?
The FDA has investigated and approved the use of TMS therapy for the treatment of depression. Since treatment doesn't include the use of drugs, the typical side effects associated with antidepressants are not present. In some cases TMS patients may experience scalp discomfort or headaches, but these side effects occur less frequently after the first week of treatment. Patients who experienced migraines before treatment have found their symptoms diminish after sessions.