TMS Therapy
Breakthrough Depression Treatment
When Meds Have Failed
There is Hope
NeuroStim is Washington's Leading TMS Provider
#1
Doctor Recommended
TMS Provider in WA
71.5%
Patient Response
or Full Remission
125,000+
TMS Treatments
Administered
10
Washington State
Locations & Growing
NeuroStim TMS is an Effective New Depression Treatment Without Medication
Transcranial Magnetic Stimulation (TMS) is a medical breakthrough for treating Major Depression, OCD, PTSD, Anxiety, and other disorders. TMS is a highly effective, FDA-approved, proven and non-sedating treatment for patients who haven't responded to antidepressants or other treatments.
Watch the short video below for a tour through one of our facilities demonstrating what a NeuroStim TMS treatment looks like:
NeuroStim TMS is Now Covered by Most Major Insurance Plans
NeuroStim TMS Centers are considered In-Network providers for most insurance plans, including Premera Blue Cross, Regence, United Healthcare, Aetna, TriCare, Kaiser, and others. Real hope is just a few clicks away, so get the help you need with the insurance coverage you already have by getting in touch with us today.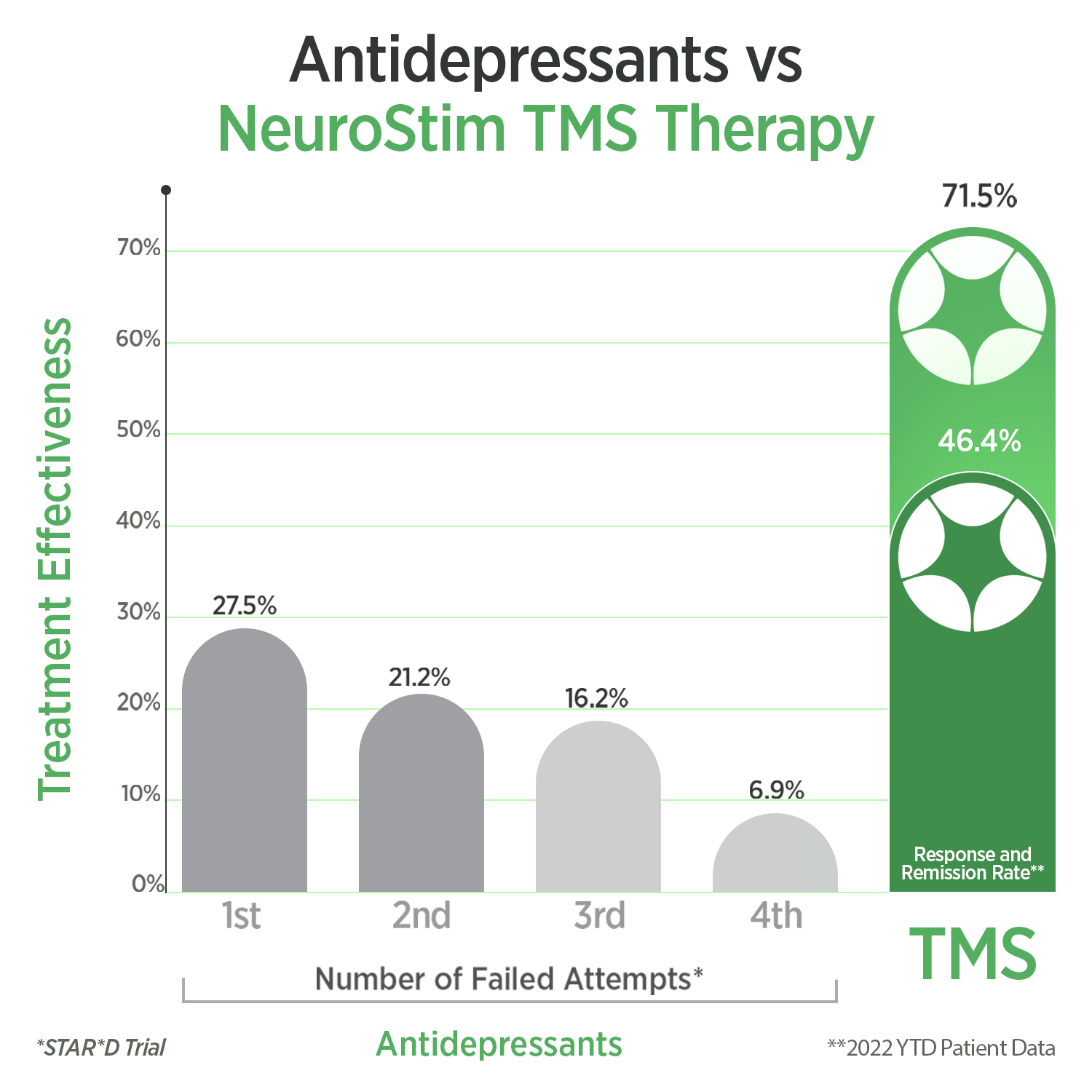 What Makes Us Different?
#1 Doctor Recommended TMS provider in WA
Industry Leading TMS Doctors and Staff
Specializing Exclusively in TMS Therapy
71.5% Achieve Significant Improvement
46.4% Achieve Full Remission
Theta Burst & Accelerated TMS Leaders
Treating 200+ Daily Patients
Across All Our NeuroStim Locations
Customized Patient Care
Using the Latest Technology
Life Changing Personal Testimonials and Media Coverage
Recent Posts from Our Blog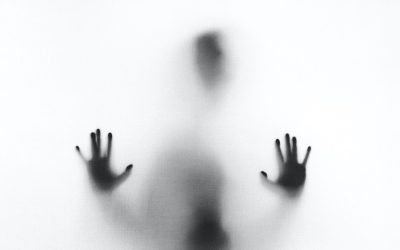 Depression is a complex mood disorder that...