Find Your Nearest NeuroStim TMS Treatment Center
Select your nearest NeuroStim TMS clinic by clicking on the location below
7 Convenient WA Locations & Growing
NeuroStim TMS currently offers TMS treatment in seven (7) convenient clinic locations in the Puget Sound. All our clinics are equipped with free parking and easy access to/from major state highways.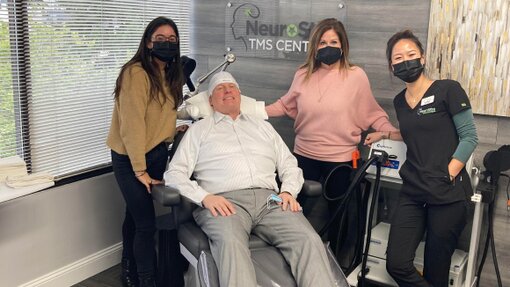 TMS Treatment from NeuroStim
NeuroStim TMS Centers are considered In-Network providers for most insurance plans, including Premera Blue Cross, Regence, United Healthcare, Aetna, TriCare, Kaiser, and others. Real hope is just a few clicks away, so get the help you need with the insurance coverage you already have by getting in touch with us today.