TMS Cost & Insurance Coverage
Health Insurance & TMS Therapy
NeuroStim TMS is an In-Network provider for most insurance plans including Aetna, Cigna, First Choice, Kaiser Permanente, Optum, Premera, Regence, Tricare, Triwest, United Healthcare, USFHP, and others.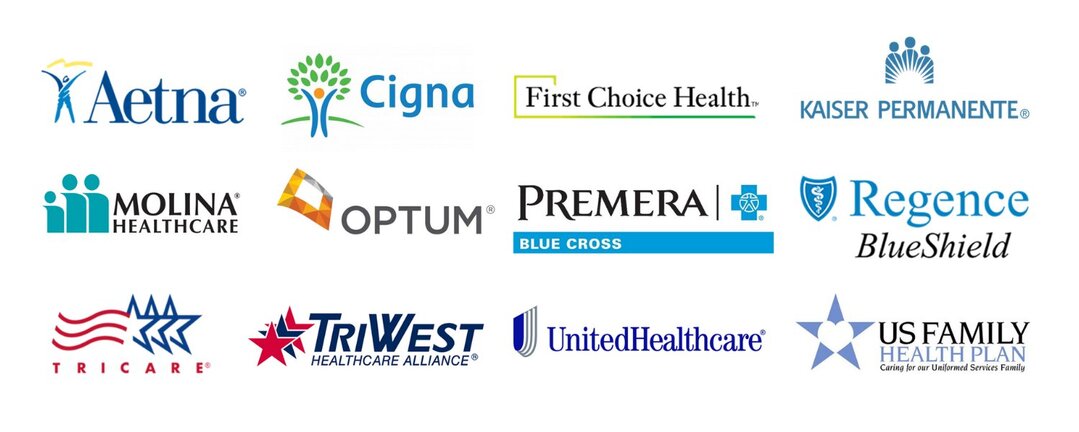 NeuroStim Can Help Determine if Your Plan Will Cover Your TMS Treatment
NeuroStim is staffed with trained case managers to help with the reimbursement process, and we have a high success rate in getting TMS approved by major insurance companies when TMS is clinically indicated. This new therapy is now included in many health insurance plans and we can help you navigate the requirements for coverage. A free consultation can determine if your case is likely to be approved. The objective is for our staff to assist you in gaining access to TMS Therapy as quickly as possible by assisting in securing coverage and reimbursement. To determine if you are eligible for coverage, the first step is to contact us to schedule your initial consultation.
Give us a call now to see how we can help you: 1-888-9-NEW-HOPE