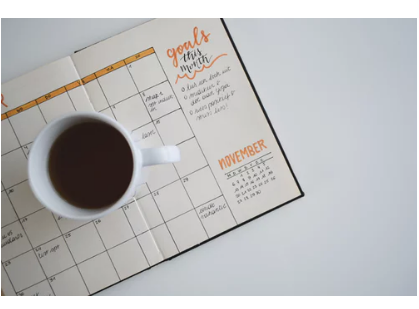 If you have chronic depression, it may be time to consider TMS treatment in Olympia. It's vital to know that every patient responds to depression treatment in a different way. What works for one person may not quite work for you and vice versa. This is why a medical expert will formulate a personalized plan that's especially tailor-made to your individual needs. More importantly, the professional will discuss with you about TMS treatment frequency and time intervals.
Total Number of Sessions
While it widely differs, most patients will need 20 to 30 sessions over the course of their treatment. Depression patients typically schedule five treatments per week. Your assigned specialist will create a plan that's fitting for your condition and work/family commitments.
Treatment Period
Many patients are curious about how long they'll need to receive treatment. While it can vary drastically, most treatment plans range between four and six weeks. This period may be shortened or prolonged depending on how well you respond to the procedures.
Session Length
A professional will evaluate your specific needs before establishing a session timeframe. On average, the typical TMS therapy session lasts around 20 to 40 minutes. If initial results aren't optimal, then modifications may be made. Visits, however, don't often exceed one hour.
We'll Establish a TMS Treatment Frequency for You in Olympia
Would you like to learn more about depression treatment? Now that you have an idea about TMS treatment frequency, contact NeuroStim in Olympia to book a no-cost consultation today. We have years of providing treatment to patients who failed to respond to medication or other conventional forms of treatment. Our team has the training and expertise to provide a proven and noninvasive form of depression treatment.
Olympia TMS Treatment Frequency
Serving the communities of Bellevue, Lakewood & the surrounding area.
---
Posted on July 6, 2021 | Published by Ignite Local | Related Local Business