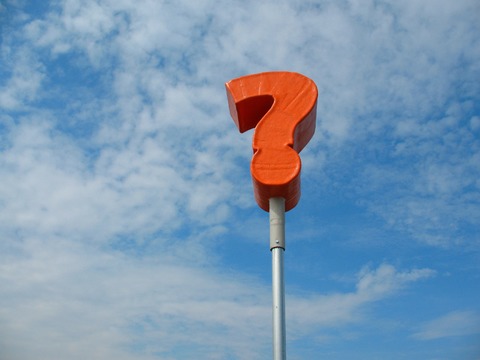 Are you contemplating therapy for depression in Bellevue, Washington? There are various forms of depression treatment to think about. It's imperative to review your options in-depth with a therapist who can suggest a recommended treatment. To ensure you're optimally prepped, ask the following questions, so you can make an informed decision about the best treatment plans for your individualistic needs.
Are You Battling Depression?
Managing depression symptoms is no easy task, and anyone diagnosed with the condition can attest to that. Typical symptoms include insomnia, an increase or decrease in appetite, and loss of interest in hobbies. Be sure to discuss these symptoms with a professional.
Have Other Treatment Plans Failed?
TMS therapy is a terrific method for those who tried conventional treatments with minimal results. If you have not seen satisfactory results from medication and traditional therapy, it may be time to seek alternative solutions.
Does Insurance Cover the Treatment?
Check with your insurance beforehand to be certain it covers the cost of your TMS treatment. If so, read the terms and conditions of your policy to determine what is and isn't covered. Reach out directly to your insurance provider if you still have any questions.
Interested in Therapy for Depression in Bellevue?
Have you decided that TMS therapy is the best course of action for you or a loved one with depression? Take the first step to recovery by contacting NeuroStim in Bellevue to book a free consultation. When you give us a call, our knowledgeable team can promptly answer all of your questions in a professional manner. Don't hold back any questions; we're more than happy to provide you with all the answers you need to help you make an educated decision about your mental health.
Therapy for Depression in Bellevue
Serving Bellevue, Lakewood & the surrounding area.
---
Posted on September 06, 2021 | Published by Ignite Local | Related Local Business