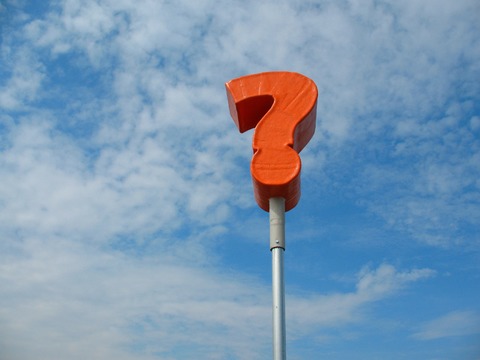 Are you considering TMS therapy in Bellevue, Washington? There are many different types of depression treatment to consider. It's important to discuss all your options thoroughly with a professional who can make a final recommendation. To help you better prepare, reflect upon the various treatments and your personal experiences with each. It's a good idea to ask yourself the following questions before deciding whether or not to pursue TMS therapy treatment in the future.
Are you struggling with depression?
If you've been diagnosed with depression, you know it can be extremely difficult to manage. Common signs include loss of interest in life's activities, trouble sleeping, eating changes, anger and irritability. Make an effort to discuss your situation with a professional if you haven't done so already.
Have other treatment options failed?
TMS therapy is a great option for people who have tried traditional treatments with no success. If you've failed to see improvements as a result of medication and counseling, it's probably time to look for another alternative.
Is treatment covered by insurance?
It's also important to consider your insurance before seeking TMS therapy. Fortunately, many insurance companies cover this type of treatment. Take time to familiarize yourself with your coverage details. It's also a good idea to reach out to a depression clinic for assistance.
Interested in TMS Therapy Treatment in Bellevue?
Are you interested in learning more about TMS therapy treatment in Bellevue, Washington? Now that you've spent some time considering this treatment, it's time to discuss options with a professional. Contact NeuroStim in Bellevue today to schedule a free consultation. We've provided care in and around the area for years. Our highly trained clinical staff can discuss your specific condition and answer any questions you may have. With years of experience, you can trust that we'll always provide expert advice and quality care.
TMS Therapy Treatment in Bellevue
Serving Bellevue, Lakewood & the surrounding area.