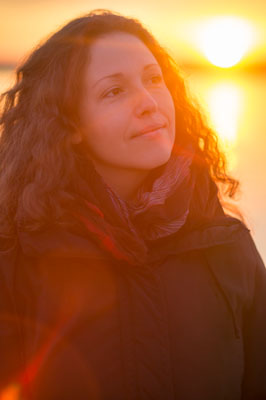 Have you or a family member recently been diagnosed with depression in Lakewood? There are several depression treatment options available, but it's important to find one that you're comfortable with. Consider these three common treatment pathways and then contact a healthcare provider to determine the best course of action.
Medication
A common depression treatment is a regimen of medication. There are several medicines available, all of which require a doctor's prescription. Antidepressants alter the chemicals in your brain to help improve your mood. There are, however, many potential side effects associated with taking antidepressants.
Therapy
Another depression treatment is therapy. With this method, you meet with a mental health specialist who will collaborate with you to find non-medical solutions to your depression. Sessions usually last one hour and occur multiple times a week.
TMS Therapy
If you rather not take medication, TMS therapy is an increasingly popular alternative. This process uses a magnetic field to improve your mood. TMS patients prefer this treatment because it's non-invasive and has no documented side effects.
Need Depression Treatment Options?
Are you or someone you love suffering from depression in Lakewood? Now that you're familiar with some of the most popular treatments, it's time to get the assistance you need. If you're interested in TMS therapy, contact NeuroStim today. Our healthcare experts provide you with actionable advice, quality care, and unbeatable service. We work with you every step of the way to create a treatment plan that's tailored specifically to you. Browse our website for more information about our practice and how TMS therapy works. Call us at (888) 963–9467 with questions or to schedule a free consultation at one of our three health centers in Everett, Seattle/Bellevue, or Tacoma. We look forward to assisting you with depression treatment and putting you on the path to wellness.
Depression Treatment in Lakewood
Serving the communities of Bellevue, Lakewood, and the surrounding areas.