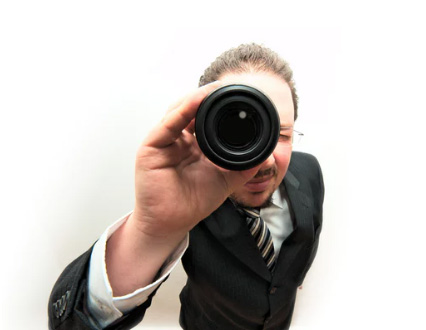 Are depression symptoms eroding the quality of daily life? You may want to consider a TMS treatment center. While there are various treatment modalities available for folks battling depression, TMS has proven to yield positive results. This is definitely so for those who have not responded well to traditional forms of treatment. If TMS treatment is on your radar, then we suggest being mindful of the following tips for finding a trustworthy center.
Ask for a Referral
We suggest asking a trusted medical professional for a reference. We assume you trust your doctor, and he/she should have solid connections and may be able to refer you to a treatment center with a longstanding good reputation.
Research Your Options
Getting a recommendation is a great starting point, but go further and actually research the company. Learn about the company and its methodologies. What type of services does it perform? How long has the clinic been in practice? What's their procedure regarding TMS therapy?
Check Patient Reviews
Read client reviews to assess their in-patient experience. Take note of any pros and cons that come up more than once. A few subpar reviews aren't a dealbreaker, but recurring one- and two-star reviews are a clear red flag.
Need a Reliable TMS Treatment Center in Everett?
Have you been frustrated by years of depression without successful treatment? It may be time to visit a TMS treatment center. Contact NeuroStim in Everett to schedule an initial consultation. You'll receive a non-invasive form of care that has been scientifically proven to relieve depression symptoms – all without medication or going under the knife. Take the first step to wellness and the path to greater well-being.
Everett TMS Treatment Center
Serving the communities of Bellevue, Lakewood & the surrounding area.