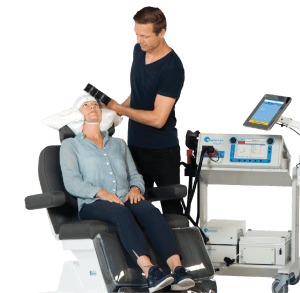 Are you or someone you know fighting depression in Olympia, Washington? It might be immensely helpful to find a depression treatment center. Since there are multiple ways of addressing the symptoms, it can be difficult knowing where to get help. If you're fed up with managing your condition by yourself, it's time to seek professional assistance. Keep the following tips in mind as you explore your options.
Talk to People You Know
Openly discussing depression can be hard. However, you may have a relative or acquaintance who was in the same shoes you are in now. This person is a likely source of help and can point you in the right direction.
Speak to a Healthcare Provider
Get advice from a health professional about your condition. A licensed medical provider can perform an accurate diagnosis and introduce the varying treatment pathways. If the professional already knows you have depression, it's important to disclose any prior forms of treatment you have received.
Research Treatment Options
Take the time to research the different treatment modalities available in your area. Multiple options exist, such as therapy and prescribed medication. Keep in mind that multiple types of meds for depression are available. If you go the medication route, you may go from one medication to another before finding one that delivers optimal results.
Seeking Depression Treatment in Olympia?
Are you looking for treatment for depression in Olympia? Now that you understand how to acquire the needed service, take the necessary action. You've battled the symptoms long enough; get professional assistance today. While various treatment types are available, TMS therapy for chronic depression has been shown to yield great results. Contact NeuroStim to learn how we operate and our proven procedure. We provide new patients with a free consultation to discuss their symptoms and the best approach moving forward.
Depression Treatment in Olympia
Serving the communities of Bellevue, Lakewood, and the surrounding area.