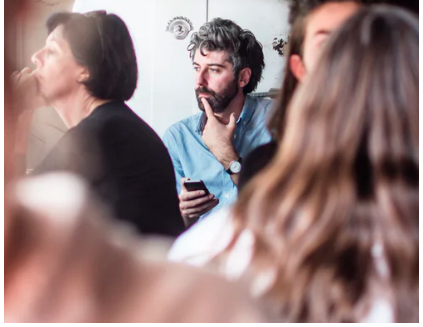 Are you seeking quality TMS therapy in Olympia, Washington? If you've been diagnosed with depression but had minimal success with conventional treatment, it's time to look elsewhere. Knowing where to look can be tricky, though, particularly if you're not comfortable talking about your depression in detail with others. Don't let doubt stop you from getting the assistance you need. You can implement the following to decipher whether TMS treatment is right for you.
Positive Feedback
One simple way to evaluate a TMS treatment center is to look up reviews from prior clients. Many patients agree to provide honest feedback about their depression treatment and how it improved their overall condition. Testimonials can often be found on the company's website. Be observant of what others had to say regarding treatment efficacy, customer courtesy, etc.
Willingness to Answer Questions
An effective TMS treatment center will answer your questions and put any doubt to rest. Many people have never heard of TMS therapy, so it's only natural that they want to learn more. Select a center that provides in-depth consultations. You'll want to learn as much as you can before making a decision.
Insurance Information
TMS therapy is covered under most insurance coverages. It's important to confirm that the chosen TMS treatment center accepts your insurance before agreeing to treatment and signing any forms. You can also check the center's website; some will have a list of insurance providers they accept. If not, you can always call to find out which providers they work with.
Interested in Quality TMS Therapy in Olympia?
Do you wish to learn more about TMS therapy and how it assists patients with depression? Contact NeuroStim today to book a free consultation with one of our licensed professionals. We're always happy to provide more information and answer any inquiries.
Quality TMS Therapy in Olympia
Serving the communities of Bellevue, Lakewood, and the surrounding area.