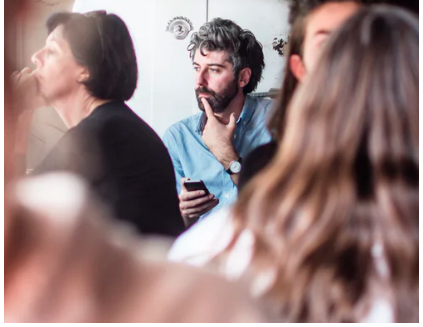 Are you in search of a reliable TMS therapy clinic in or around Seattle, Washington? Have you sought treatment for depression in the past but got little in the way of long-lasting results? If you're in search of an alternative that doesn't involve swallowing a pill, then TMS therapy may provide a pathway to inner well-being. Here are some ways to help you navigate your search for a trustworthy and legitimate clinic.
Positive Reviews and Testimonials
It's possible you may know someone who has sought alternative treatments for depression. Get information on where they received treatment and whether they would recommend the clinic. You can also search online for reviews and patient stories of treatment centers in your local area. Be wary of clinics that have a recurring pattern of complaints.
Willingness to Answer Questions
A reliable TMS treatment clinic will hire a team that's willing to answer your inquiries. Many people have never heard of TMS therapy, so it's natural that they'll want to learn more. Select a facility that provides consultations, so you can learn the basics of the treatment and make an informed and educated decision.
Insurance Information
Most health insurance providers have policies that cover TMS therapy. It's important, though, to confirm with your clinic of choice that it accepts your policy. Most clinics list the insurance providers they accept on their websites. If not, you can easily get an answer through a quick phone call.
Considering TMS Therapy in Seattle?
Do you wish to learn more about TMS treatment? For a reliable TMS therapy treatment, contact NeuroStim for a no-cost consultation. Find out what a typical treatment entails so you can decide whether this is the appropriate next step for you or a loved one.
Reliable TMS Therapy Center in Seattle
Serving the communities of Bellevue, Lakewood, and the surrounding area.