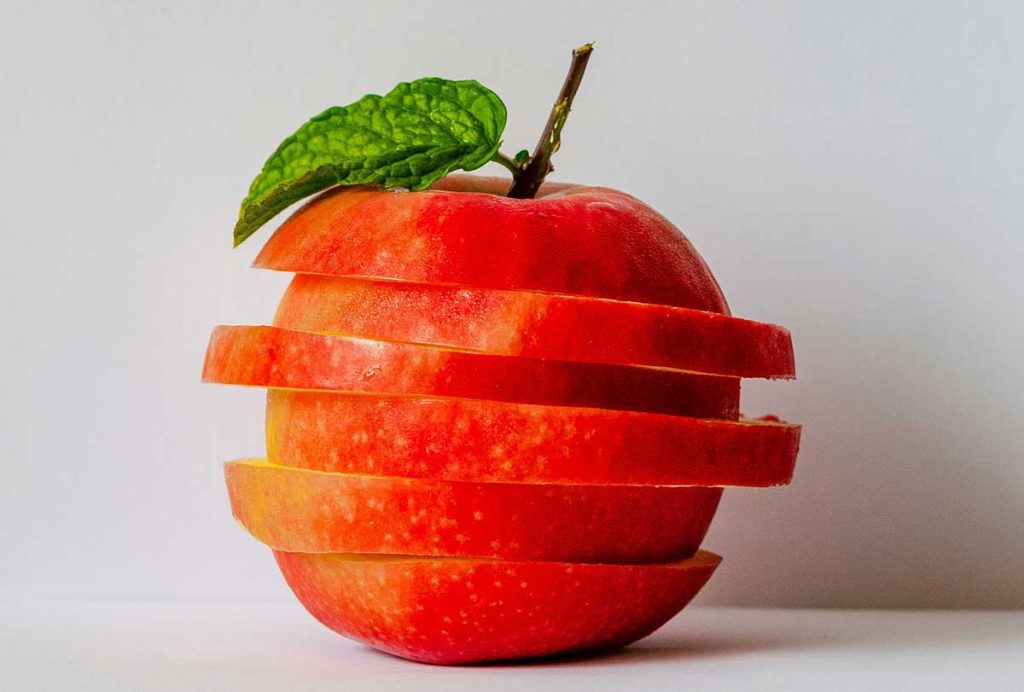 Are you considering TMS therapy in Olympia, Washington? This is a powerful depression treatment tool, especially when used in conjunction with a few key habits. Patients struggling with depression can usually expect good results from the sessions alone, but this depression treatment seems to work best under certain circumstances. It's important to do everything you can to ensure that the treatment's successful. In an optimal situation, individuals receiving this therapy should adopt the following behavioral habits:
Get Enough Sleep
While TMS therapy has proven very effective for many patients, outcomes are not guaranteed. Getting enough sleep may improve how receptive you are to treatments. Establishing a good sleep regimen ensures that you're prepared for sessions each week.
Eat Healthier
It's also a good idea to establish the habit of a healthier diet while undergoing TMS therapy treatments. This is a wise choice for anyone suffering with depression. Strive to avoid highly processed food, sugars and alcohol if possible.
Exercise
Exercise can also be beneficial habit. Physical activity can help with any depression recovery plan. Being active increases the flow of endorphins, which can drastically improve overall emotional stability. Having a workout regimen in place can also help patients cope better when TMS therapy treatment ends.
Interested in TMS Therapy in Olympia?
Are you interested in learning more about TMS therapy in Olympia, Washington? If you are struggling with persistent depression that hasn't responded to other treatment options, it's time to speak with a professional. The experts at NeuroStim will be happy to answer any of your questions and can provide additional information about the treatment. Our facility has deep roots in the community and a reputation for providing exceptional guidance, assistance and treatment services to individuals and families throughout the region. Contact us today with questions or to schedule a free consultation with one of our specialists.
TMS Therapy Treatment in Olympia
Serving Bellevue, Lakewood, Olympia & the surrounding area.