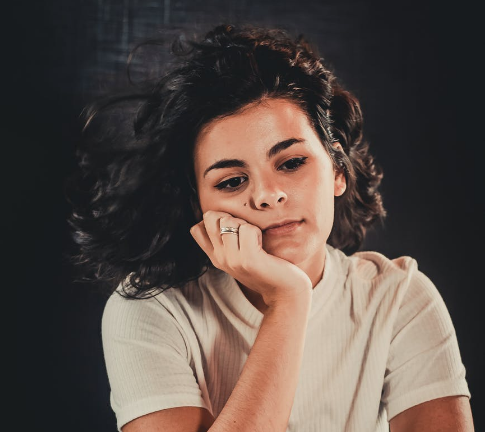 Are you considering TMS therapy treatment for your depression in Lakewood, Washington? While many patients suffering from depression will see improvement with the use of antidepressant medications and psychotherapy, TMS therapy can provide relief for those with persistent symptoms. As an FDA-approved depression treatment, TMS therapy has been proven safe and effective. The following information will help determine if this treatment method is right for you.
No Anesthesia Required
One great benefit of TMS therapy treatment for depression is that sessions do not require anesthesia. All devices operate outside the body using magnetic fields to target specific areas of the brain. There are usually few side effects, the most common one being headaches during and after treatment.
Remission Timeframes Vary
TMS therapy treatment works differently for everyone. Of the individuals who have not responded well to traditional treatments, approximately 60% of them have a meaning response to TMS. Many patients notice symptom remission for an average of a year after treatment stops.
Research is Ongoing
TMS therapy treatment has not been approved for conditions other than depression. There is, however, research being conducted on the effectiveness of treating/assisting with neurological disorders, pain management, physical rehabilitation, obsessive-compulsive disorder, bipolar disorder, pediatric depression, smoking cessation and post-traumatic stress disorder.
Interested in TMS Therapy Treatment in Lakewood?
Are you interested in learning more about TMS therapy treatment options in Lakewood, Washington? Now that you're familiar with this method, it's time to discuss the specifics with a professional. Contact NeuroStim in Bellevue today with questions or to schedule a no-obligation free consultation. Our highly trained clinical staff has provided assistance to patients with treatment-resistant depression in Lakewood for many years. Our experienced team is always available to answer any of your questions or discuss your specific condition, as well as provide expert advice and quality care.
TMS Therapy Treatment in Lakewood
Serving Bellevue, Lakewood & the surrounding area.