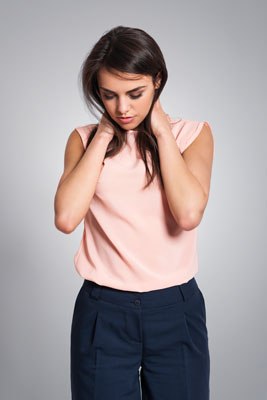 Are you or someone close to you struggling with depression in Lakewood? Your doctor may have prescribed medication and/or counseling therapy to treat this difficult condition. If these traditional depression treatment methods have proven ineffective, it may be time to consider TMS depression therapy. Countless patients have found this treatment life-changing. Here's how to know if it's really safe. Consider these factors when determining whether TMS therapy is the logical next step for you.
Clinical Trials
After clinical trials, TMS therapy proved safe and tolerable by subjects. As of today, over 30,000 patients have received TMS therapy treatment with little to no documented side effects.
FDA-Approved
Canada was the first country to clear TMS therapy in 2003. The United States' FDA approved the treatment in 2008. Since then, Europe, Israel, and Australia have followed suit.
Side Effects
Because TMS therapy isn't a drug, TMS patients don't experience the side effects associated with antidepressant medications. In fact, there are minimal side effects. The most common issues reported during clinical trials were mild scalp discomfort. Some patients also experienced mild headaches. In both cases, these problems usually ceased after a week of continuous treatment. There is also a small risk of seizure during treatment, but it's comparable to the risk associated with taking oral medications.
Interested in TMS Depression Therapy in Lakewood?
Are you tired of coping with depression? If you're frustrated with ineffective treatment options or are looking for a non-invasive alternative, TMS therapy may be the next-step solution for you. To learn more about this treatment or to book an appointment, contact the experts at NeuroStim today. We're happy to provide you with a free consultation to discuss whether TMS therapy is a good fit for you.
TMS Therapy Treatment in Lakewood
Serving the communities of Bellevue, Lakewood, and the surrounding area.