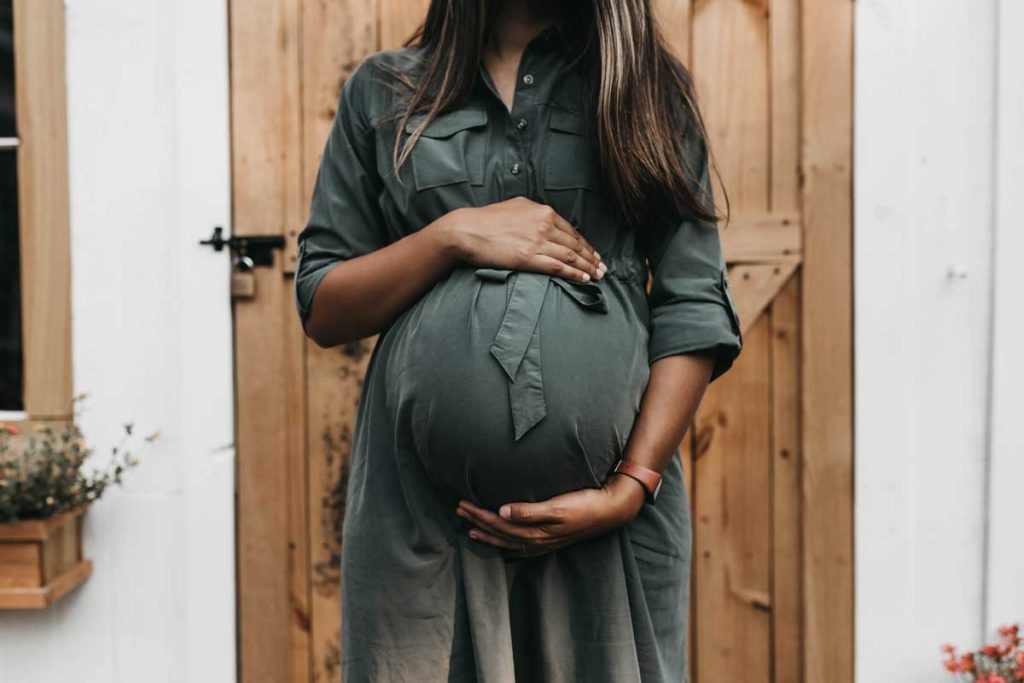 Do you suffer from depression in Olympia, Washington? This condition is difficult to manage in any case, but can be an extremely serious complication for those who are pregnant or breast feeding. While there are several options available, TMS therapy is often considered the best solution for individuals with persistent symptoms. But is this depression treatment safe for you and your baby? Consider the following information before speaking with your doctor.
Benefits
One of the best aspects of TMS therapy is that it's non-invasive. Patients don't require anesthesia or sedation and, unlike many antidepressant medications, the process is non-systemic. When you're pregnant or breast feeding, it's incredibly important to avoid taking drugs that circulate through your blood stream. Not only are these chemicals likely to have a physical impact on your body (weight gain, tiredness, etc.), but they can harm you baby as well. The fact that TMS therapy treatment is non-invasive makes it safe for current and expecting mothers who must be careful about what they put into their bodies.
How It Works
TMS stands for Transcranial Magnetic Stimulation. While everyone has different treatment needs, most people require 20 to 30 sessions over a four to six-week period. TMS therapy sessions usually last between 20 and 40 minutes, which allows for significant flexibility in an expectant mother's schedule. The majority of patients experience remission without the presence of negative side effects.
Interested in TMS Therapy in Olympia?
Are you interested in learning more about TMS therapy during your pregnancy in Olympia, Washington? If you're an expectant or recent mother struggling with persistent depression, it's time to discuss options with a professional. The experts at NeuroStim have a reputation for providing guidance, assistance and treatment services to individuals and families throughout the region. Contact us today with questions or to schedule a free consultation with one of our specialists.
Safe TMS Therapy Treatment in Lakewood
Serving Bellevue, Lakewood, Olympia & the surrounding area.