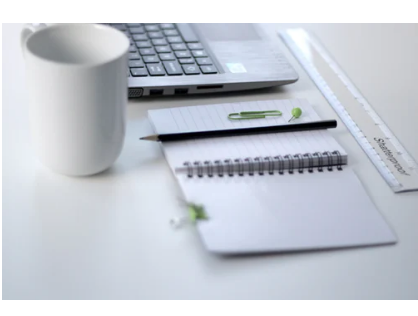 Are you considering TMS therapy treatment for your depression in Bellevue, Washington? While depression symptoms often improve with antidepressant medications and psychotherapy, some cases require TMS therapy. As an FDA-approved depression treatment, TMS therapy is safe and often effective at relieving symptoms. There are, however, a few steps you will need to take before moving forward with treatment.
Health Evaluation
Your doctor will want to do a full health evaluation before recommending TMS therapy treatment for your depression. Expect a physical examination and a psychiatric assessment prior to receiving a referral. This process is necessary in order to verify that you suffer from treatment-resistant depression.
Medical Interview
It's extremely important that you are honest with your doctor during the preliminary medical interview. Make sure you mention if any of the following apply to you:
Pregnant, or trying to become pregnant

Implanted stimulators

Cochlear implants

Bullet fragments

Metal Plates

Aneurysm clips or coil

Stents
Day-Of Prep
Fortunately, there is very little you will need to do once you've been approved for TMS therapy. There are limited side effects and you'll be able to drive yourself to and from the appointment. Sessions typically take about 20 minutes and do not require any change in eating habits. Do, however, make sure to wear comfortable clothing and remove any jewelry before the procedure.
Ready for TMS Therapy Treatment in Bellevue?
Are you ready to schedule TMS therapy treatment in Bellevue, Washington? Now that you know a little more about how to properly prepare, it's time to make an appointment for care. Contact NeuroStim in Bellevue today to schedule a risk-free free consultation. Our highly trained clinical staff has provided assistance to patients with treatment-resistant depression for years and is available to answer any of your questions. We'll be happy to discuss your specific condition, as well as provide expert advice and quality care.
TMS Therapy Treatment in Bellevue
Serving Bellevue, Lakewood & the surrounding area.