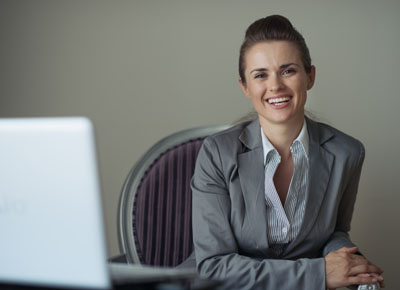 Do you suffer from depression, PTSD, or anxiety? TMS treatments are a technological breakthrough for patients who haven't responded well to antidepressants or other treatments. Fortunately, patients no longer have to rely solely on medications with harmful side effects. Keep this information about TMS therapy in mind if you live in Bellevue and have or know someone with chronic depression.
What Are TMS Treatments?
TMS stands for Transcranial Magnetic Stimulation. TMS treatments utilize the same magnetic pulses used in MRIs for targeting specific areas of the brain. Using this technology, technicians can activate levels of mood-regulating neurotransmitters, such as dopamine, norepinephrine, and serotonin. Two out of three TMS patients reported remission or a significant decline in depression symptoms after completing TMS Therapy during FDA clinical trials. The American Psychiatric Association has even recognized TMS therapy as a viable treatment for depression.
What Can I Expect from TMS therapy?
TMS therapy is non-invasive, meaning it doesn't require anesthesia or sedation, and the patient is awake during the procedure. TMS treatment is also non-systemic, meaning it doesn't circulate through the bloodstream. Because of this, side effects like weight gain, sexual dysfunction, and lethargy, which are often associated with antidepressant medications, are not present with TMS therapy.
Interested in TMS Treatments in Bellevue?
Are you in the Bellevue area and looking to try a medication-free depression treatment? Find out if TMS therapy is right for you. Contact NeuroStim in Bellevue and Lakewood to discuss TMS treatments with a consultant today. Don't resign yourself to a life with never-ending side effects from antidepressant drugs. We can provide a safer alternative. Call (888) 963–9467 to schedule an appointment to discuss TMS treatments with an expert in Bellevue today.
Expert TMS Treatment Center
Serving the communities of Bellevue, Lakewood, and the surrounding area.