Depression is a complex mood disorder that impacts every aspect of your life—including your sex life. In the general population, nearly 42% of men report sexual difficulties. One study looking at sexual issues in depressed males found 62.5% experienced sexual...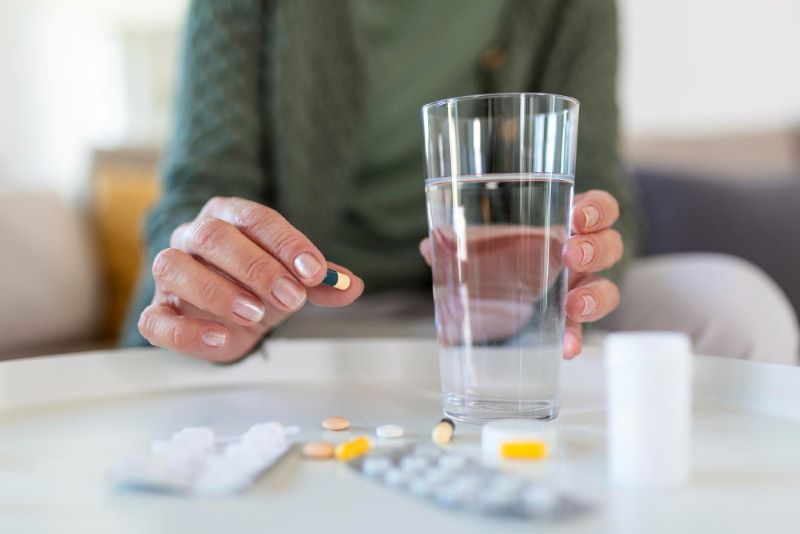 When a medical professional diagnoses your depression, the first course of action is...
read more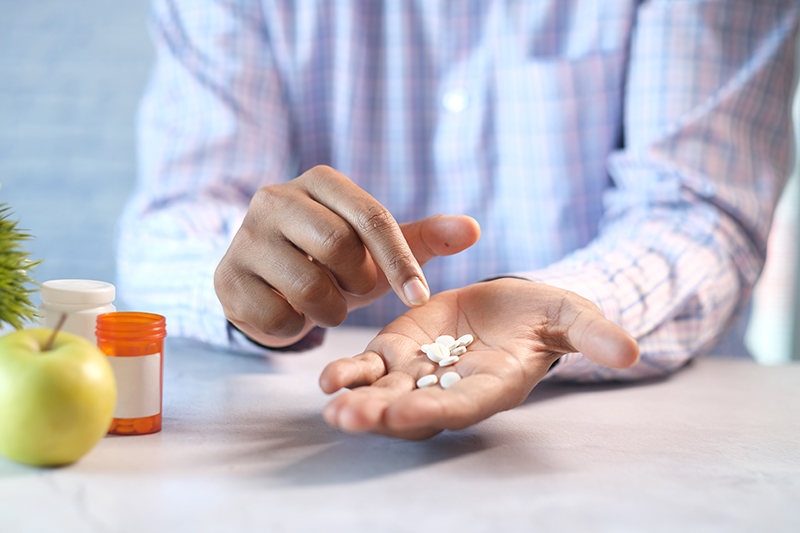 Antidepressants work by changing levels of neurotransmitters, chemicals in the brain...
read more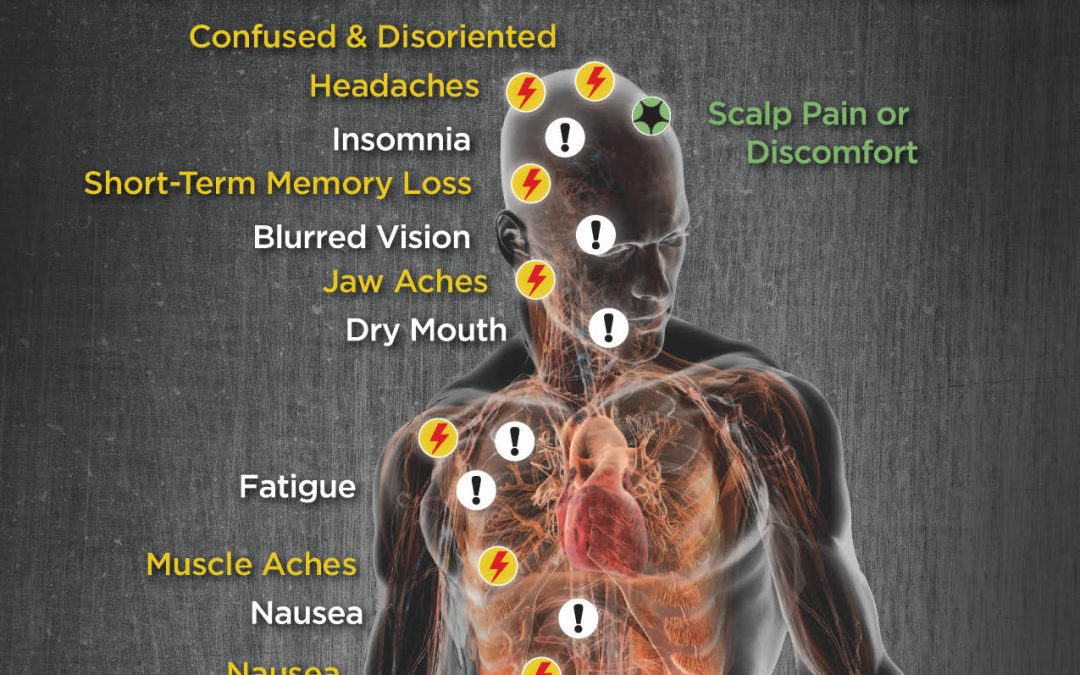 Unlike pharmaceutical drugs that often carry harsh side effects ranging from fatigue,...
read more