Depression is a complex mood disorder that impacts every aspect of your life—including your sex life. In the general population, nearly 42% of men report sexual difficulties. One study looking at sexual issues in depressed males found 62.5% experienced sexual...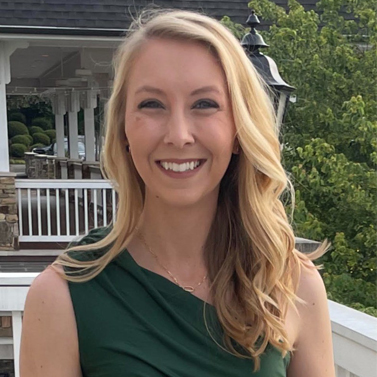 We can see and feel how our diet and nutrition influence our physical health. However,...
read more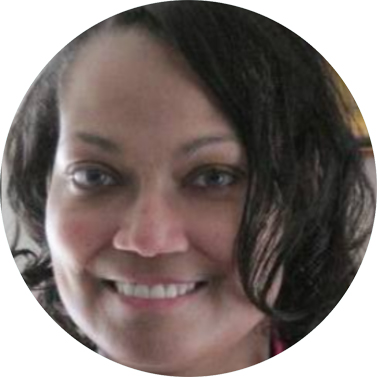 You're at work, and you feel your world closing in. There's a weight on your chest,...
read more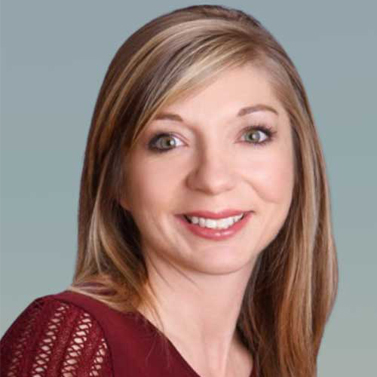 Antidepressants take a long time to build up in the body and for you to start feeling...
read more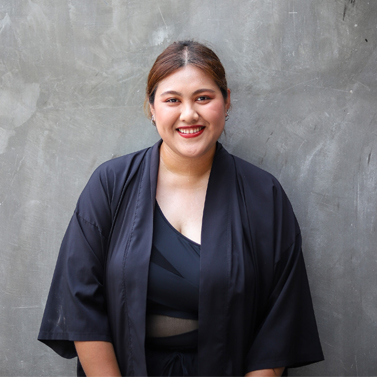 Depression affects millions of Americans, making it difficult to live life to its...
read more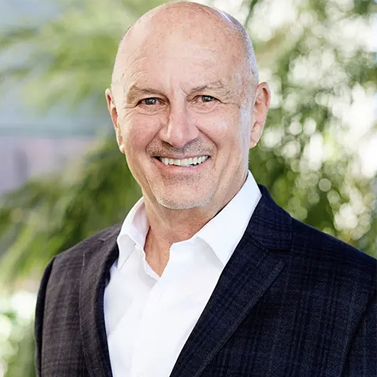 If you have taken a prescription antidepressant, the prescribing physician should have...
read more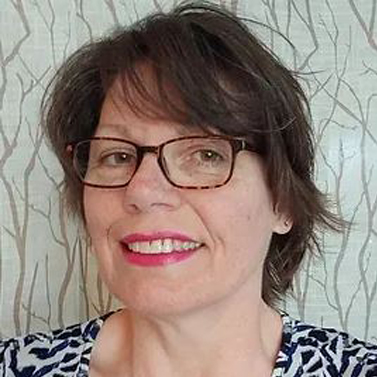 Post-traumatic stress disorder (PTSD) comes with its own set of symptoms and problems to...
read more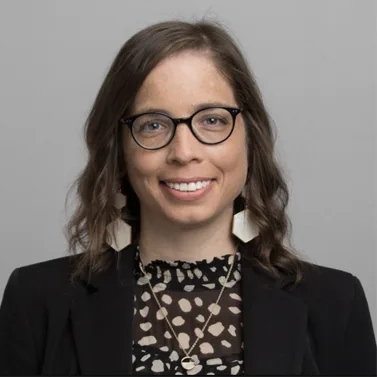 Many standard depression treatments are not fun. Even physical exercise, meant to boost...
read more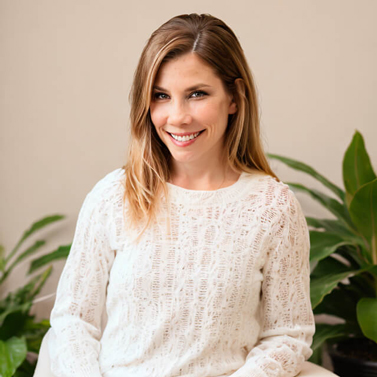 Depression, along with many other mental health issues, carries a stigma. Even though...
read more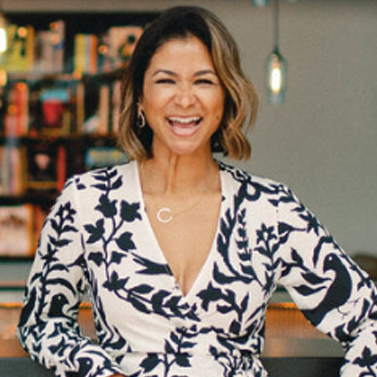 Depression is a debilitating mental illness affecting millions of people each year. You...
read more