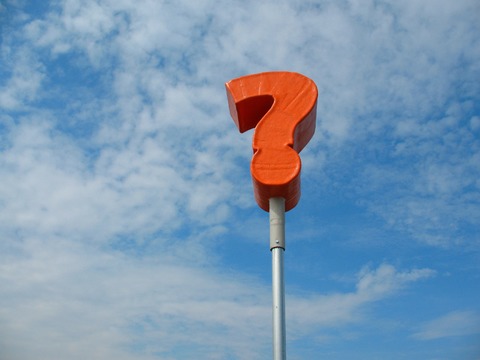 Are you contemplating therapy for depression in Bellevue, Washington? There are various forms of depression treatment to think about. It's imperative to review your options in-depth with a therapist who can suggest a recommended treatment. To ensure you're optimally prepped, ask the following questions, so you can make an informed decision about the best treatment plans for your individualistic needs.
Are You Battling Depression?
Managing depression symptoms is no easy task, and anyone diagnosed with the condition can attest to that. Typical symptoms include insomnia, an increase or decrease in appetite, and loss of interest in hobbies. Be sure to discuss these symptoms with a professional.
Have Other Treatment Plans Failed?
TMS therapy is a terrific method for those who tried conventional treatments with minimal results. If you have not seen satisfactory results from medication and traditional therapy, it may be time to seek alternative solutions.