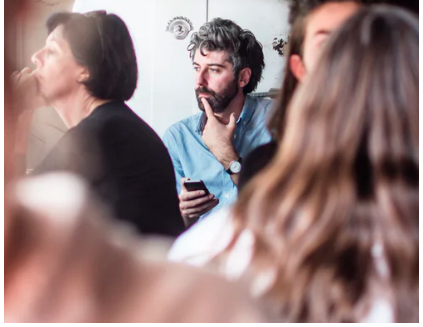 Are you looking for a reliable TMS treatment center in Lakewood, Washington? If you've been diagnosed with depression but haven't had any success with therapy or medication treatments, it's time to try something new. Knowing where to turn can be difficult, however, especially if you're uncomfortable discussing depression with others. Don't let uncertainty prevent you from getting the help you need and deserve. You can use the following indicators to determine whether or not a TMS treatment center is reliable in Lakewood.
Positive Reviews and Testimonials
One very easy way to assess a TMS treatment center is to read feedback from past patients. Many people agree to provide testimonials about their depression treatment and others write reviews to post online. You can usually find these on facility websites. Pay close attention to what others say about the center, the staff, and the treatment.
Willingness to Answer Questions
A good TMS treatment center will employ professionals who are willing to answer any and all of your questions. Many people aren't familiar with TMS therapy, so it's natural that they will want additional information. Choose a facility that offers consultations during which you can gain the clarity you need before moving forward.