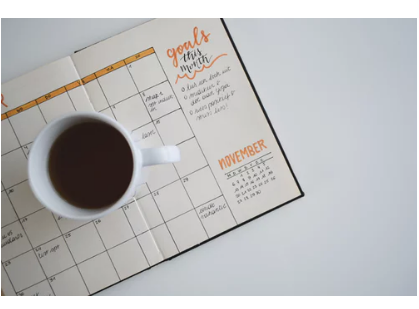 If you struggle with depression, it may be time to try TMS treatment services in Bellevue. It's important to realize that every person responds to depression treatment differently. What works for one individual, may not work so well for you. This is why a medical professional will work to create a unique plan that is specially tailored to your unique needs. It's important to understand what that plan may look like ahead of time, however. Keep the following information about timeframes and session frequency in mind as you consider TMS treatment in Bellevue.
Total Number of Treatment Sessions
While variable, most people require 20 to 30 TMS depression treatment sessions. Depression patients generally schedule five treatments a week. Your TMS specialist will design a plan that suits your diagnosis and your personal scheduling needs.