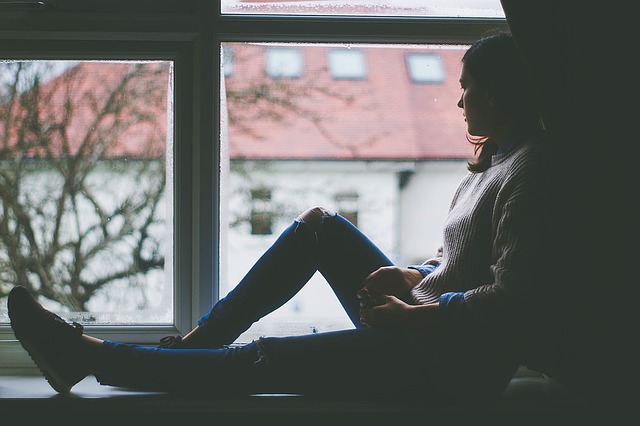 Are your feelings of sadness, loneliness, or depression becoming more than you can bear in Lakewood, Washington? When these feelings make it difficult to function normally, cause physical symptoms, or last for long periods of time, you might need to seek medical help. Knowing when "being down" has transitioned into depression, however, can be very difficult. Being able to recognize the symptoms is the first step. Speak with a medical practitioner about depression treatment options in Lakewood if you are experiencing any of the following indicators.
Trouble Concentrating
One sign of depression is difficult concentrating. You may also have trouble remembering details and/or making decisions.
Fatigue
Being constantly tired for no reason is another symptom of depression. If you get more than enough sleep but are still exhausted throughout the day, speak with a medical professional.